Perfect For Replacing Broken Slats
Our Individual Beech Sprung Bed Slats are available in all the popular widths of 38mm, 53mm , 63mm, 70mm and 100mm. They are made for us by one of the largest producers of Beech Sprung bed slats in Europe.
These Individual Beech Sprung Bed slats can be customised to meet your exact requirements. Every bed is different and when it comes to replacing Beech Sprung bed slats there is no such thing as a 'Standard Size' when referring to the length of the bed slat. We now have machinery in place and can supply any of our sprung bed slats to the exact length required.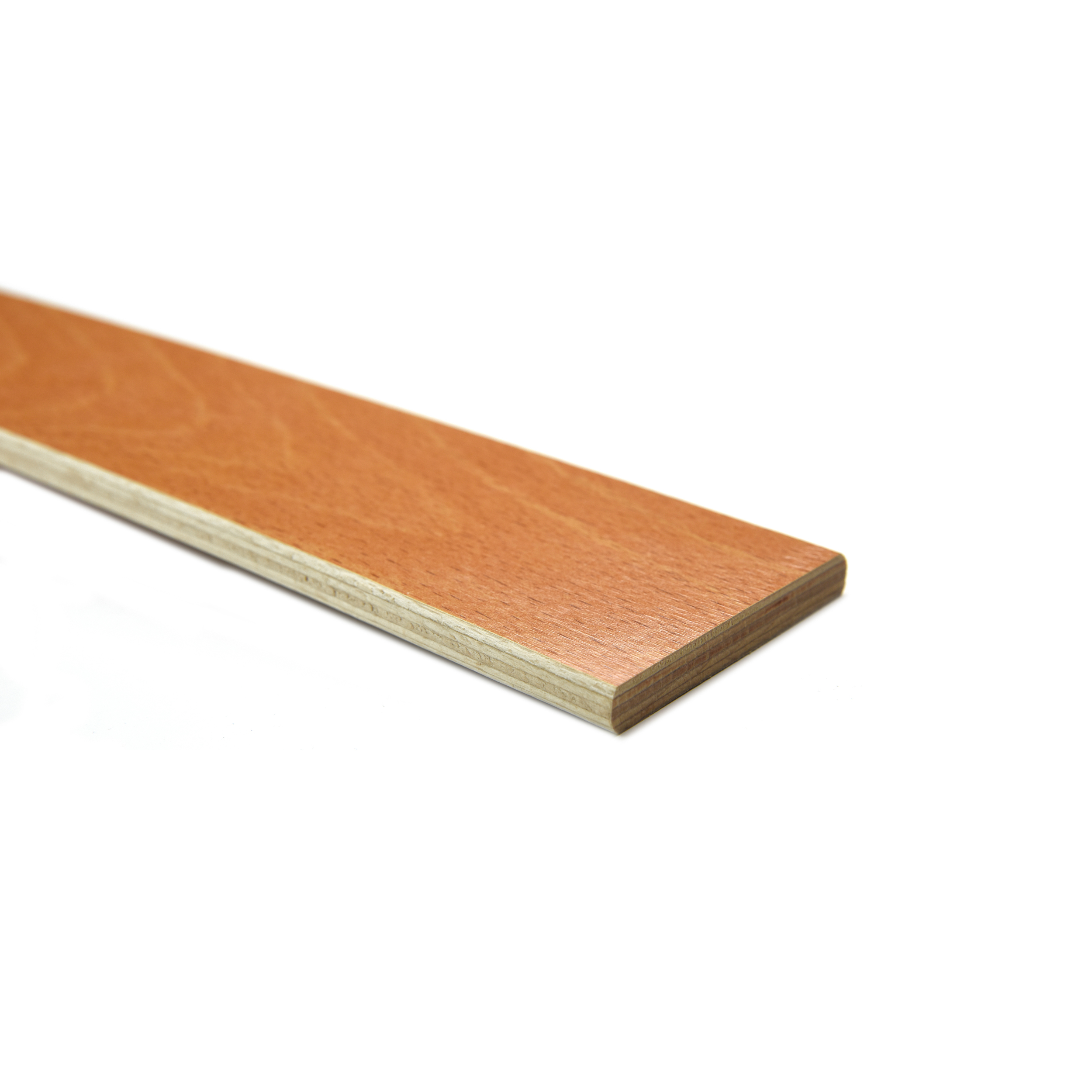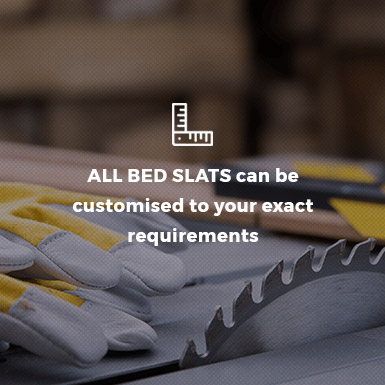 Why Buy From Us?
Established and Trusted UK Based Company Specialising In Bed Slats

Free Delivery On All Orders Over £50

In-House Slat Cutting Services

5 Star Customer Service

Fast and Efficient Dispatch Of All Orders

30 Day Hassle Free Returns

Worldwide Delivery Available

100% Safe and Secure Shopping

Free Click and Collect Service